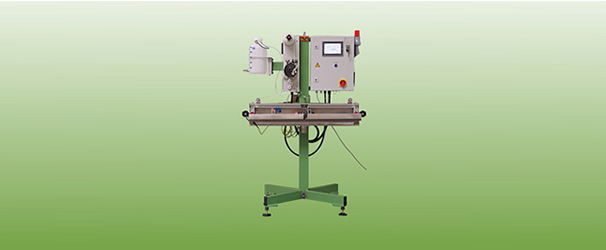 Solvent-free lubrication of magnet wire
Europe News
- October 2021
- Image: A Helifil machine
Established as a small company in 1982 and active for the first few years exclusively in the then-flourishing magnet wire industry, Boockmann Engineering has more than 35 years of experience in bringing together precision and environmental protection standards while providing customer-specific solutions.
Boockmann's Helilub® equipment is used for precision, solvent-free lubrication of magnet wire. The company also supplies Helicord® technology for surface processing of wire and cable of various diameters, such as welding wire finishing, abrasive wire cleaning or removal of misprints from cable.
Helifil machines, for applications that require low forces where space is limited, are suitable for non- or only slightly abrasive cleaning applications on soft metal wire of diameters of approximately 0.3 to 3mm, at low friction forces or for simple application or coating tasks.
The basic principle of all of these machines is based on a textile cord or yarn wound multiple times around a fast-moving wire, strand or insulated cable, moving slowly under push-pull-controlled conditions, and creating a 360° contact between the constantly renewed cleaning cord/lubricating yarn and the wire.
For cleaning, friction power on the wire increases linearly with the wire speed. Therefore the friction energy per wire surface unit, and also the efficiency, is independent of the wire speed: Helicord can be run at drawing speeds. With Helicord, the use of liquids such as water-based tensides, organic solvents, oil or a variety of dispersions may be desirable or even required, typically at flow rates well below 10ml/min.
For the welding wire industry, a variety of welding wire finishing cords are available, combining the properties of solid finishing materials with the precision of Helicord coating.
With Helilub, various yarns pre-impregnated with different types of wax-based lubricants are available for different enamels and end uses of the wire. No solvent is required as the process is based on heat extraction. Helilub is best installed directly at the oven exit.