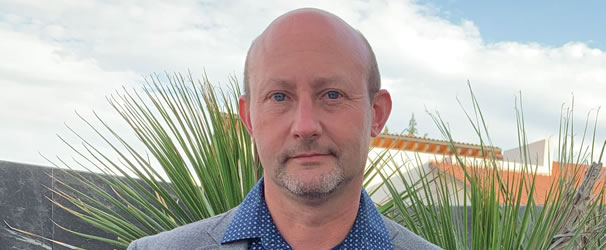 New regional manager for Proton
USA News
- July 2021
- Image: Victor Muñiz is now Proton's Latin America regional manager
Victor Muñiz has been appointed as Proton's regional manager for Latin America, to lead and develop the company's sales and services business in Latin America and the Caribbean.
Mr Muñiz studied industrial engineering in Barcelona, Spain, before moving to the UK to complete his MBA in London. At the same time, his professional career in the instrumentation industry began, starting with Alcatel Cable as a laboratory and project engineer.
After working as a software engineer in product development, he went to the USA to take on marketing and sales roles. In 2001, he relocated to Brazil to cover the South and Central American market; five years later he was promoted to Latin America sales manager, and moved to Mexico.
I am very excited about joining Proton Products, said Mr Muñiz. Proton supplies many industries with state-of-the-art measurement and control technology, focused on industrial communications, Industry 4.0, an extensive product line, and some really great new product and business developments underway. I am really looking forward to supporting our amazing customer base here in Latin America and being part of the team here at Proton Products.