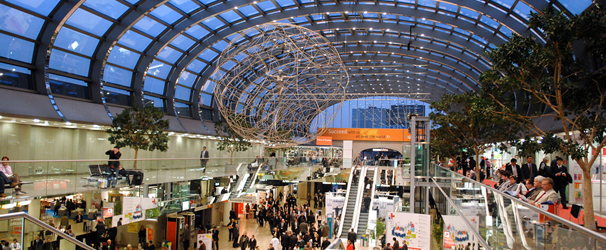 wire 2022 and Tube 2022 registration underway
Europe News
- July 2021
- Image: Courtesy of Messe Düsseldorf
Companies wishing to present their machinery, equipment, services and products at the trade fairs wire and Tube have been able to register with organizers Messe Düsseldorf since March this year. The events will be held in Düsseldorf, Germany, from 9 to 13 May 2022.
Messe Düsseldorf reports that the response has been good, and it is already clear that the industries are committed to the trade fairs. The wire and Tube project team is confident that both trade fairs will again present themselves as the international industry events in 2022.
Personal dialog with our exhibitors is what defines us as Messe Düsseldorf, said Daniel Ryfisch, project director of trade fairs wire, Tube and Valve World Expo, and their international satellites in China, Thailand, Brazil, Russia and India.
wire 2022 will take place in exhibition halls 9 to 17, with Tube in halls 1 to 7a.