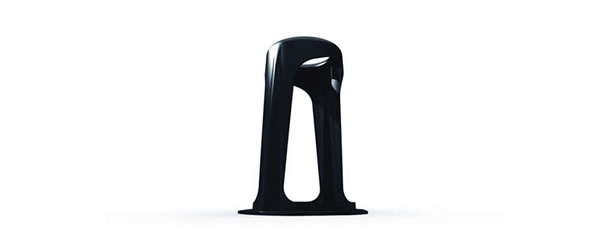 New Reelex patents expand IP portfolio
USA News
- April 2021
- Image: The new Reelex Air payout tube design
Reelex Packaging Solutions, Inc, the creator and licensor of Reelex® twist- and tangle-free packaging, has added several new patents to its portfolio of licensed technologies.
Among the new patents is a new winding algorithm that redefines how the Reelex figure-eight coil is wound. This allows the Reelex machine to determine coil diameter, product OD and length and automatically adjust winding parameters to produce an optimum coil.
A new self-centering bearing patent describes a bearing design for mechanical components that must be repeatedly removed and replaced onto the end of a shaft. This new design is currently in use on Reelex's outer endforms, which are plates that automatically remove from the mandrel shaft to allow removal of a finished coil. The bearing allows for repeated cycling of the endform without wear or requiring manual alignment.
The next-generation of Reelex payout tubes has also received a patent. Named Reelex Air™, the new payout tube design replaces the Reelex II tube design, and is claimed to offer reduced package size, less material, less cost, improved performance, improved shipping density and backwards compatibility.
Reelex licensees have access to new patents and trademarks at no additional charge, as the royalty system is intended to fund ongoing development and advancement of Reelex technologies for the benefit of all users.