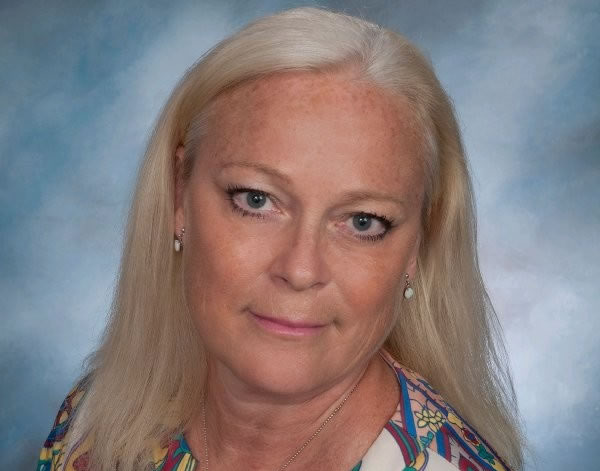 Delta Tecnic appoints US sales director
USA News
- April 2021
- Image: Lori Parent
Delta Tecnic has appointed Lori Parent as sales director in the United States market. This is a key appointment for the interests of Delta Tecnic and its growth strategy in the region. Based in Spain, the company is specialized in the production and distribution of color concentrates and raw materials for plastics, cables, inks, paints and cosmetics.
Among her duties, Ms Parent will be responsible for the development of technology-based masterbatch and additives for wire and cable, and related industries, in the USA and Canada under the Delta Tecnic brand.
In a professional career of more than 18 years in the field of sales and marketing of color masterbatch and additives in the wire and cable industry in the USA, Canada and Mexico, Ms Parent has held various positions that have allowed her to gain extensive knowledge and management skills.
Positions of responsibility at Brand-Rex, Teledyne Thermatics and JuddWire have enabled Ms Parent to be a sales and marketing specialist in strategic markets within the wire and cable industry. With the foreseeable growth of the sector in the coming years, due to the needs for transmission, distribution and development of smart grids, Delta Tecnic sees the presence of Ms Parent as being essential.
Ms Parent was voted the first woman president of the Wire Association International (WAI) New England Chapter in 2007, and held various board officer positions with WAI over 15 years. She is also chairperson of the education committee and works closely on events to bring insight to all aspects of the industry.
In 2010, the Wire and Cable Manufacturers Alliance (WCMA) honoured Ms Parent with the Distinguished Career Award – given and voted on by noted peers for professional attainment and qualities earning the wire and cable industry's esteem and respect. In 2018, she was nominated by Plastics News as a 'Woman Breaking the Mold'.