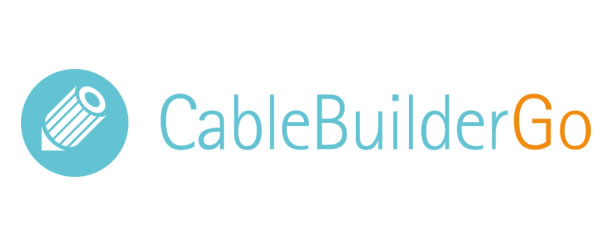 Software for single-factory wire and cable manufacturers
UK software provider Cimteq has launched CableBuilder Go — cloud-hosted software aimed at smaller and single-factory wire and cable manufacturers.
CableBuilder Go offers a new way for manufacturers to have the flexibility to act with greater speed and efficiency, and to respond to changing customer demands by enabling seamless cable design, costing and quotation functionality.
Cimteq CEO Mike Braddock commented, With the introduction of CableBuilder Go we are now able to assist manufacturers of all sizes within the wire and cable manufacturing industry. Our expertise in providing specialist manufacturing software has positioned us as market leaders, so we are confident that CableBuilder Go will be a sound investment for any single-factory manufacturers looking to grow.
Chris Huntly, CableBuilder product owner, said, The many benefits this software brings will give customers improved control over their design and quotation process by accurately calculating material quantities and production costs. This is used to generate quotations to customers as well as bills of materials and machine routings for production. For most clients, CableBuilder Go requires a maximum of two weeks' implementation time, meaning users are up and running and building financial returns within a matter of weeks.
CableBuilder Go can also protect financial margins, and avoid over-pricing or under-pricing products. It can produce professional and accurate customer quotations, and replaces in-house systems. Product information can be accessed on-demand from anywhere in the world.
Mr Huntly added, The wire and cable marketplace is ever-changing, so having the right tools available to meet these challenges is crucial in today's market. CableBuilder Go is one of these tools. Designs and quotations can be produced in as little as 30 minutes, giving our customers the competitive edge.