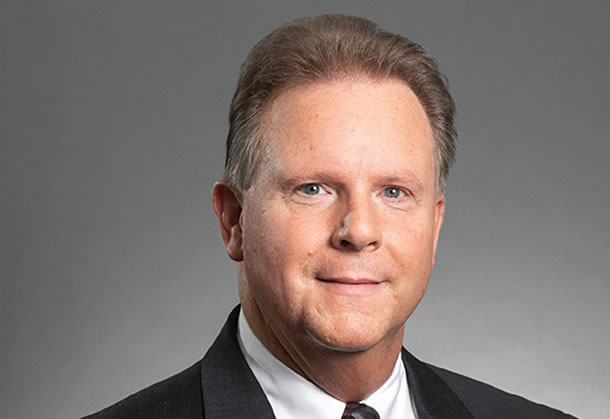 Thomas M Heberling to lead WAI in 2021
USA News
- January 2021
- Image: Thomas M Heberling
The Wire Association International (WAI) has appointed Thomas M Heberling as president of the association for a one-year term that commenced on January 1. Mr Heberling will serve as chairman of the board of directors and as the 68th president of the 91-year-old association, which is headquartered in Madison, Connecticut.
Mr Heberling is vice president of wire and cable manufacturing at Southwire Company, where he has worked for nearly 33 years. A WAI member since 2010, he has served the association in many areas, including a role as co-chair of its member relations committee from 2012 to 2014, for which he was honored with WAI's President's Award 2017. In this role, he carried out a board initiative that reshaped the educational products serving the industry, and served to strengthen the value of membership in the association.
Mr Heberling became a WAI director in 2017 and has served as an executive committee liaison to multiple committees. In addition to his role as WAI president, he will serve as chairman of its conference programming and executive committee liaison to its oversight committee.
Commenting on his new appointment, Mr Heberling said, I am humbled to serve as WAI's 2021 president and I am looking forward to the experience. I am committed to do what I can to help 2021 be a successful year for our association, which would include a successful WAI Interwire program in the fall.
The Wire Association International is governed by a network of volunteers from around the world. Joining Mr Heberling for the 2021 term are members of the association's 2021 executive committee: first vice president James R York, Insteel Industries; second vice president Daniel Blais, Prysmian Group; immediate past president Jan Sørige, Enkotec Co, Inc; and executive committee members Eric Bieberich (Fort Wayne Wire Die, Inc) and Kurt Breischaft (SDI LaFarga Copperworks).
Southwire Company, LLC is one of North America's largest wire and cable producers. Along with its subsidiaries, it manufactures building wire and cable, metal-clad cable, portable and electronic cord products, OEM wire products and engineered products.
WAI, founded in 1930, is a not-for-profit association with nearly 1,800 individual members in 50 countries. The association serves the educational needs of the wire and cable manufacturing industry through a variety of products and services.