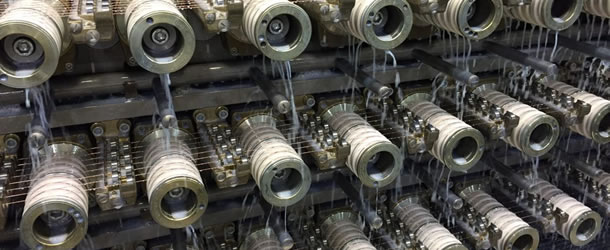 New website launch for RichardsApex
USA News
- January 2021
- Image: Courtesy of RichardApex
RichardsApex Inc launched a new website at the start of the year. The aim of the new site is to provide customers, prospects and the industry with a more user-friendly platform to access product data and information.
It is also hoped that the new site will give a better insight into the company, the depth of its knowledge and commitment, and its global reach.
Some of the key improvements include enhanced product listings and details; availability on mobile platforms; multiple languages; and easy access to industry links and information.