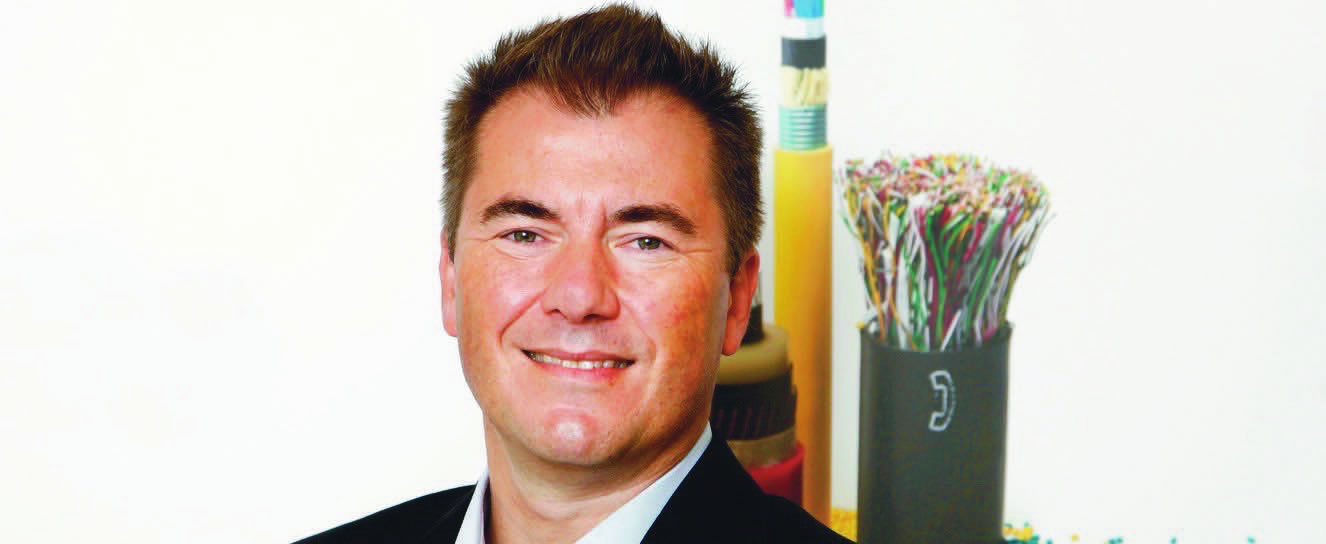 Masterbatch with smaller pellet size for improved dilution
Europe News
- December 2020
- Image: Eric Xirinachs, CEO of Delta Tecnic
Delta Tecnic, a specialist in the production and distribution of color concentrates and raw materials for plastics, cables, inks, paints and cosmetics, has reinforced its commitment to the automotive industry through Micromasterbatch, a type of masterbatch with a smaller pellet size that improves dilution when extruding cables.
Micromasterbatches are applied to both PVC and polyolefins, and are claimed to provide better control and optimal color homogeneity, improved product quality and increased cable production speed.
To facilitate this move, Delta Tecnic has opened a new plant in the town of Querétaro, Mexico, becoming the first manufacturer in that country to specialize in color concentrates for automotive cable. The factory leverages all the knowledge that the company has acquired over more than three decades, which is key to optimizing the production and distribution of its products throughout the Americas.
Delta Tecnic is proud to have a resilient model based on innovation that allows us to grow in strategic industries, said Eric Xirinachs, CEO of Delta Tecnic. Our commitment to Micromasterbatches is essential to offering a new and sustainable product that can speed up production processes while lowering costs.
Delta Tecnic distributes raw materials from brands in Spain and Portugal, and markets its color concentrates in more than 60 countries, including Spain, Mexico, India, Morocco, Russia, Germany and the UK. It has two production plants in Sant Celoni, Barcelona, Spain.