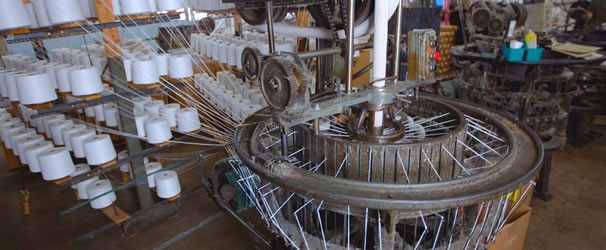 Saylor Technical Products acquisition
Private investment firm Auxo Investment Partners has acquired Saylor Technical Products, LLC, which will operate under the Precision Products Group (PPG) platform and brand. PPG is the parent company of Paramount Tube, Breyden Products and Euclid Medical Products.
The acquisition, PPG's second under Auxo's ownership, advances Auxo's and PPG's plans to build a diversified platform of niche manufacturers with defensible market positions that unite eco-friendly solutions, mechanical strength and material know-how under a collective focus on heat solvation, thermal control and electrical insulation. The platform is seeking additional acquisitions with like-minded manufacturers focused on the electrical, defense, medical and consumer packaged goods sectors.
Headquartered in Grand Rapids, Ohio, Saylor began as a manufacturer of flexible, non-metallic wire and hose protection (sleeving and loom), and has since expanded into specialty cords and tapes. The company primarily serves the antique auto, aerospace, wire, cable and electrical markets.
I am so thrilled to bring the Saylor Technical Products team into the PPG group, said Mike Zuber, the owner of Saylor. Saylor's core competencies of producing and selling products to the aerospace and motor and transformer industries will complement PPG's aim of becoming a holistic solutions provider to its current customer base.
Chad Heathco, CEO of Precision Products Group, added, We are excited to welcome Mike and his highly skilled team at Saylor to the PPG family. Their extensive expertise and strong track record of developing innovative and reliable technical solutions will further enhance PPG's ability to meet its customers' needs and bolster its current growth trajectory.
In addition to driving growth in the electrical market, the combination of Saylor and PPG's Breyden Products division is expected to expand opportunities and market share in the aerospace industry. Pairing the former's military tapes with the latter's braided lacing tapes will offer customers a wider range of product solutions.