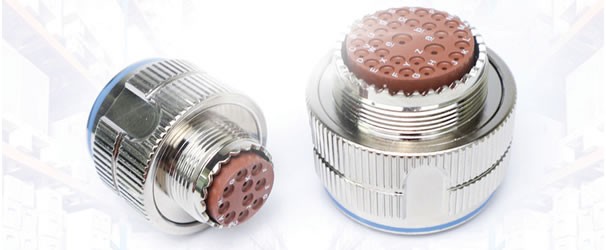 WireMasters connects with Conesys
USA News
- June 2022
- Image: WireMasters is now approved to assemble Aero-Electric mil-spec connectors
WireMasters has announced a global partnership with a California-based connector manufacturer, Aero-Electric Connector – a division of Conesys (Aero-Electric). WireMasters can now assemble Aero-Electric mil-spec connectors in its value-add connector facility in Mexicali, Mexico.
As a category-C distributor for Aero-Electric, WireMasters is QPL approved to value-add the connector product lines MIL-DTL-38999 Series I, II, and III; MIL-DTL-26482 Series 2; and MIL-DTL-83723. With the addition of this partnership, WireMasters now maintains more than $10mn in component inventory, ready to be assembled into mil-circular connectors and quickly shipped.
WireMasters has built a strong reputation in the industry through service excellence for wire and cable, said Clint Mendinsky, VP of supply chain at WireMasters.
It was a natural evolution to broaden our product portfolio over the last few years to become a trusted source for everything in your harness. The WireMasters approach to service has led to an exponential increase in demand for value-add connectors over the past twelve months. Adding Aero-Electric to our list of connector component suppliers for QPL-approved assembly is just one of many ways that we're excited to meet the increased demand and to provide our customers with more options and shorter lead times for mil-spec connectors.